Brindado por ICE Portal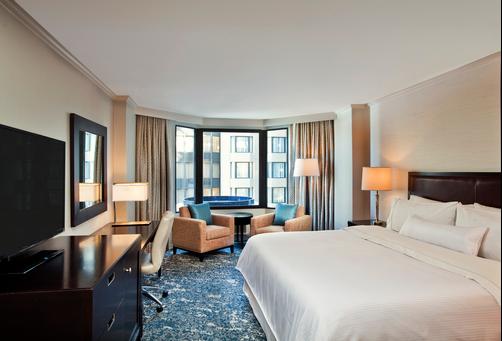 Brindado por The Westin Washington, D.C. City Center
Brindado por ICE Portal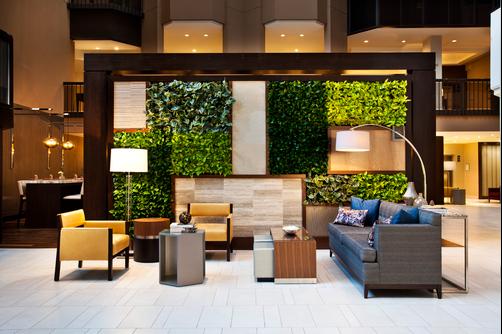 Brindado por The Westin Washington, D.C. City Center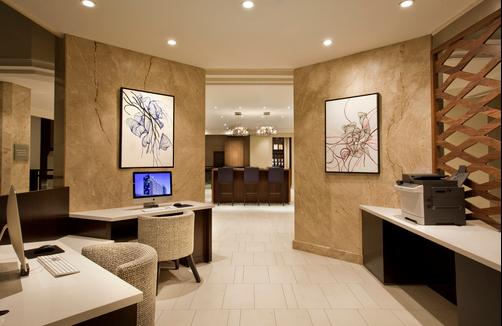 Brindado por The Westin Washington, D.C. City Center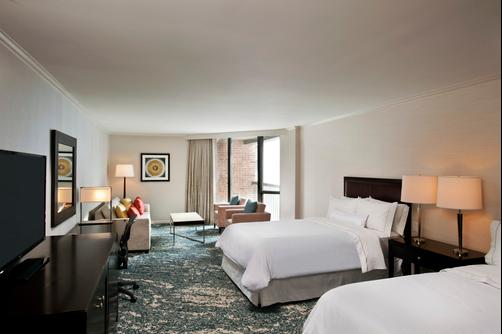 Brindado por The Westin Washington, D.C. City Center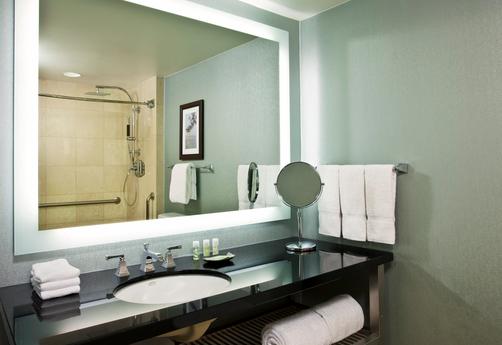 Brindado por The Westin Washington, D.C. City Center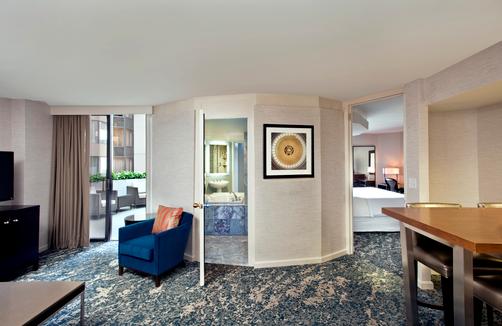 Brindado por The Westin Washington, D.C. City Center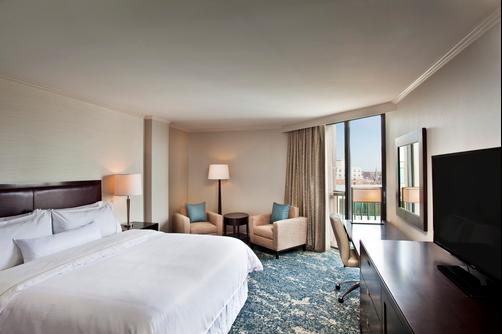 Brindado por The Westin Washington, D.C. City Center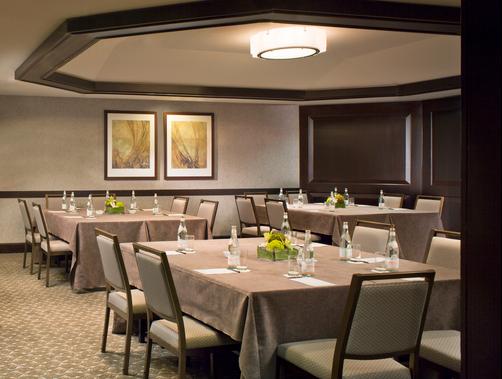 Brindado por The Westin Washington, D.C. City Center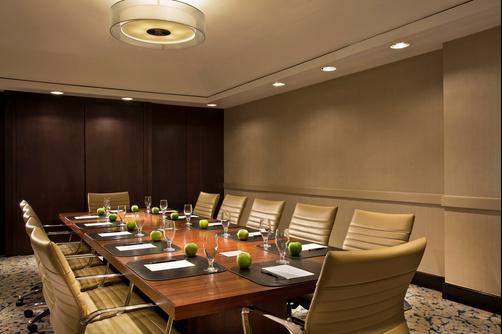 Brindado por The Westin Washington, D.C. City Center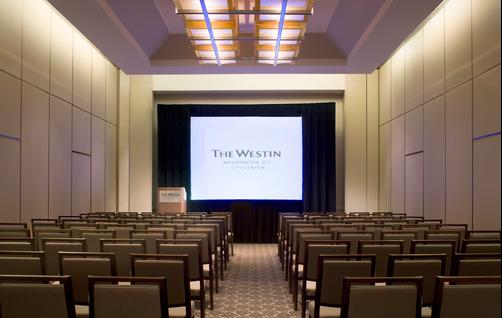 Brindado por The Westin Washington, D.C. City Center










Ubicación del establecimiento
En The Westin Washington, D.C. City Center gozarás de una ubicación céntrica en Washington, a pocos pasos de Cámara de comercio D. C. y de National Geographic Society. Este hotel de 4 estrellas se encuentra cerca de lugares de interés como: Casa Blanca y Teatro Ford.
Habitaciones
Te sentirás como en tu propia casa en una de las 406 habitaciones con frigorífico. Las camas cuentan con colchones con una capa de acolchado adicional para descansar plácidamente. Para los momentos de ocio, tienes un televisor con canales de suscripción y conexión a Internet por cable y wifi de pago. El cuarto de bañoestá provisto de ducha y bañera combinadas, cabezal de ducha tipo lluvia y artículos de higiene personal gratuitos.
Servicios de ocio, spa y Premium
Con gimnasio y muchas otras instalaciones recreativas a tu disposición, no te quedará ni un minuto libre. Se ofrece también conexión a Internet wifi gratis y tienda de recuerdos o quiosco. Encontrarás también tiendas en el establecimiento y servicio de celebración de bodas.
Para comer
Si tienes hambre, pasa por el restaurante de este hotel, que incluye un bar donde tomar algo. Para comer más ligero, también hay cafetería. Apaga la sed con tu bebida favorita en el bar o lounge. Se sirve un desayuno de pago.
Servicios de negocios y otros
Tendrás centro de negocios, servicio de limusina o coche con chófer y check-in rápido a tu disposición. ¿Estás organizando un evento en Washington? En este hotel tienes a tu disposición 1486 metros cuadrados de espacio con zonas para conferencias y salas de reuniones.
Expedia Affiliate Network
Servicios
Recepción las 24 horas

Aire acondicionado

Cajero automático/banco

Alquiler de equipos de audio/vídeo

Bar / sala de estar

Centro de negocios

TV por cable o vía satélite

Cafetería

Cuna/cama nido disponibles

Salida exprés

Gimnasio

Tienda de regalos

Internet (con cargos)

Servicios de lavandería/tintorería

Instalaciones para reuniones

Para no fumadores

Estacionamiento (con cargos)

Se permiten mascotas bajo consulta. Esto puede implicar costos extras.

Accesible en silla de ruedas

Restaurante

Servicio de habitaciones

Caja de seguridad

Espacio de almacenamiento

Servicio de Bodas

Wifi
Valoración en estrellas
The Westin Washington, D.C. Ci...