Brindado por Jetsetter
Brindado por Leonardo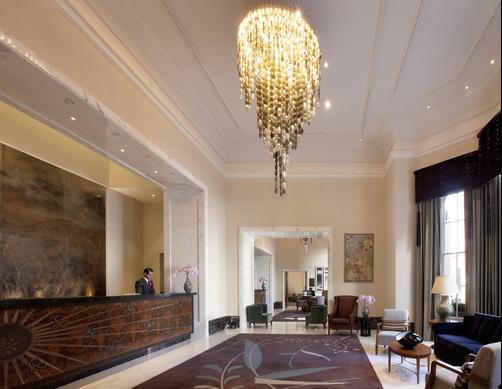 Brindado por The Langham London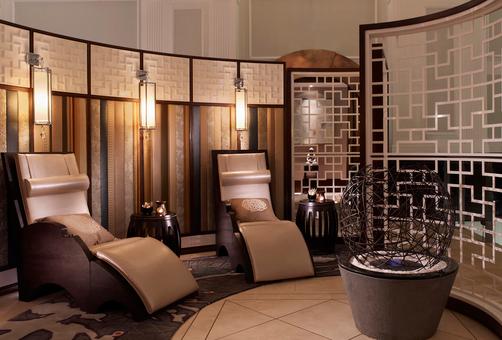 Brindado por The Langham London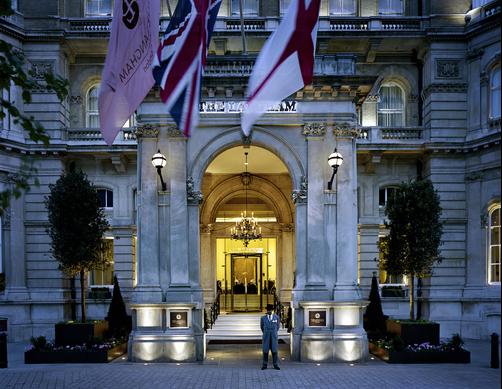 Brindado por The Langham London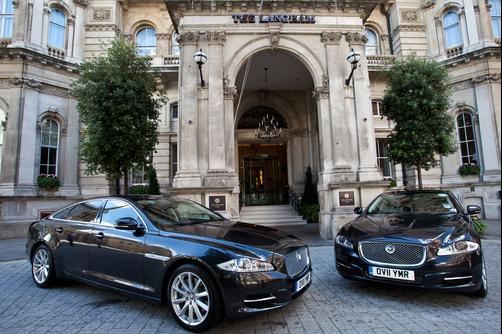 Brindado por The Langham London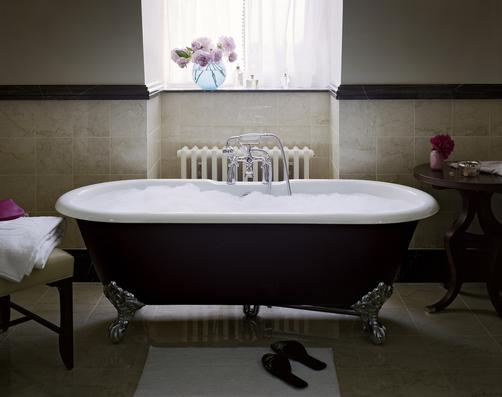 Brindado por The Langham London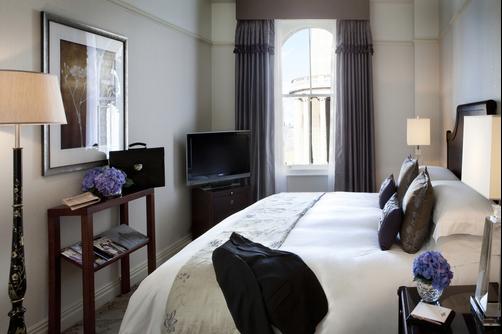 Brindado por The Langham London
Brindado por Expedia Affiliate Network
Brindado por Expedia Affiliate Network
Brindado por Expedia Affiliate Network
Brindado por Expedia Affiliate Network





El prestigioso Langham se encuentra junto a Regent Street. Ofrece un bar elegante y glamuroso, el Artesian, y un elegante restaurante nuevo, el Roux at the Landau.
El bar Artesian sirve comida gourmet de bar y un espléndido menú de degustación de cócteles. En el elegante restaurante Roux at The Landau podrá degustar cocina exquisita. El The Langham London también cuenta con un centro de salud equipado con una piscina de 16 metros, un gimnasio y el flamante spa Chuan.
Este famoso hotel londinense, con su inconfundible encanto y personalidad, se inauguró en 1865 como el primer gran hotel de Europa. Durante más de 140 años ha ofrecido alojamiento lujoso a la realeza, a celebridades y a dignatarios extranjeros.
The Langham London
Servicios
Recepción las 24 horas

Aire acondicionado

Alquiler de autos

Alquiler de equipos de audio/vídeo

Niñeras/servicio para niños (con cargos)

Bar / sala de estar

Bicicletas

Centro de negocios

TV por cable o vía satélite

Servicio de conserjería

Cuna/cama nido disponibles

Cambio de divisas

Salida exprés

Gimnasio

Tienda de regalos

Bañera de hidromasaje

Internet

Pileta cubierta

Cocina americana

Lavandería

Servicios de lavandería/tintorería

Instalaciones para reuniones

Habitaciones para no fumadores disponibles

Estacionamiento (con cargos)

Se permiten mascotas bajo consulta. Esto puede implicar costos extras.

Accesible en silla de ruedas

Restaurante

Servicio de habitaciones

Caja de seguridad

Salón de belleza

Sauna

Áreas designadas para fumadores

Habitaciones para fumadores disponibles

Spa

Baño turco

Espacio de almacenamiento

Servicio de Bodas

Wifi